Miniature challenges don't require a full day. Anyone can complete a miniature challenge without too much planning or equipment. These challenges are designed to be a few hours long and below is a growing list of miniature challenges for you to complete.
White Horse Walk
The White Horse Walk is a 3-mile loop walk in the North Yorkshire Moors.
---
Roseberry Topping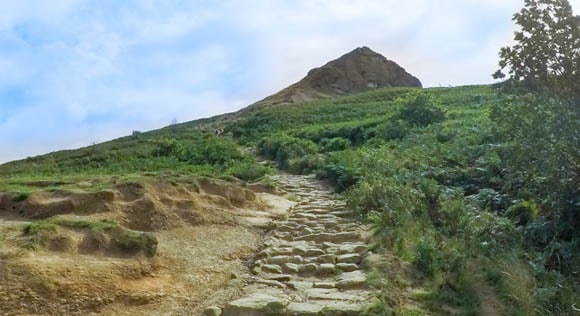 Roseberry Topping is an iconic peak in the North Yorkshire Moors. It's popular with families and a small, but satisfying, peak to conquer.
---
Helvellyn via Striding Edge

Helvellyn via Striding Edge is a 5-hour loop with exciting scrambles. The summit is the third-highest point in England.
---
Climbing Hallin Fell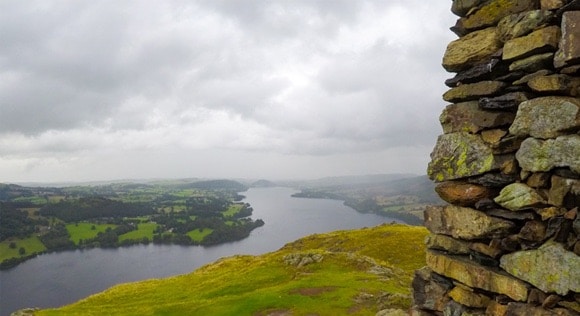 Hallin Fell is a quick peak to complete. The summit has amazing views of Ullswater in the Lake District. It takes approximately 60 minutes to complete the loop walk and you will struggle to touch the top of the huge trig.
---
Humber Bridge Circular Walk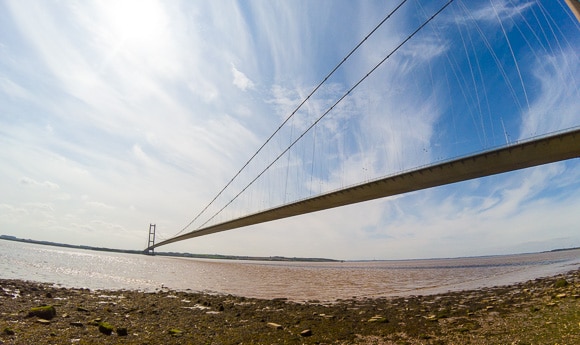 The Humber Bridge Circular walk is 4 miles long. It's a steady walk with great views along the way. It's a fantastic walk and great for kids.
---
Walking the York City Walls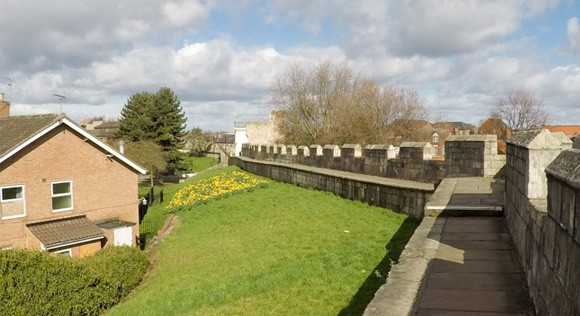 The York Walls walk is 2.8 miles and takes approximately 2 hours. The walk delves into the history of York and how the walls have played an important part throughout the years.
---
Kinder Scout via Jacob's Ladder
Kinder Scout is the highest point in the Peak District. An 8-mile circular walk takes you up Jacob's Ladder, to Kinder Scout and down Grindbrooks Clough.