Overview
Distance: 1.6 miles (2.7 km)
Height: 320 m (1,050 ft)
Difficulty: Medium
Estimated Time: 1 hour
Route: View in Google Maps.
GPX File: Download GPX file (desktop only) – What is a GPX file?
Map: OS OL26 North York Moors – Western Area Map
Roseberry Topping is an iconic landmark in the North Yorkshire Moors. Its quick but steep ascent attracts thousands of hikers and non-hikers in the summer months. It is a great introductory climb for kids and still challenging enough for seasoned walkers.
Car Parking
Roseberry Topping Public Car Park is on the A173 and is maintained by the National Trust. The car park is quite small and does get busy; however, people are constantly leaving Roseberry Topping due to its short route.
Prices
2 hours = £2.50
More than 2 hours = £4.50
There are toilets at the car park and an information booth with an attendant. There is usually an ice cream van on popular days. Proceeds from the car park go to maintaining Roseberry Topping walking route and the local area.
Route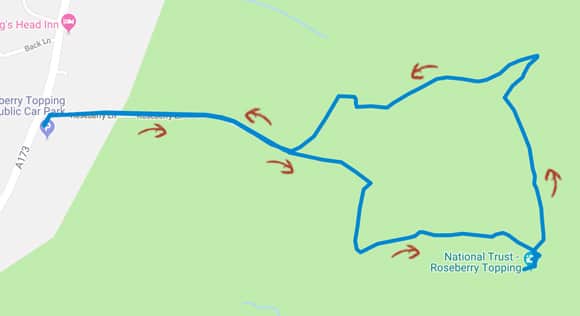 View Route in Google Maps.
Starting in the Roseberry Topping Car Park, head left from the toilets and turn right at the signpost for "Bridleway".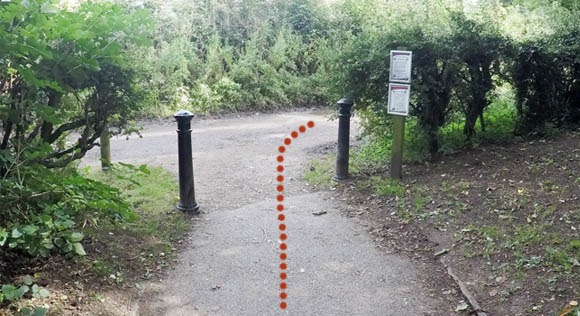 Roseberry Topping is easily seen in the background. Keep following the path until you reach the wooden gate.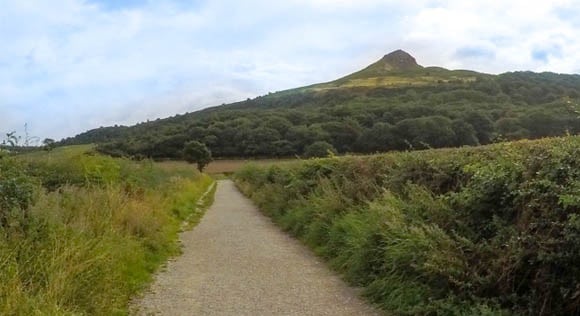 Go through the gate and follow the steps to the top.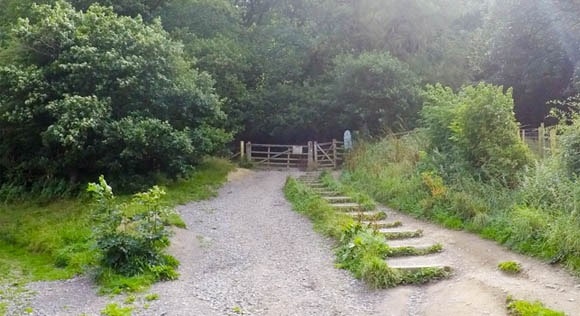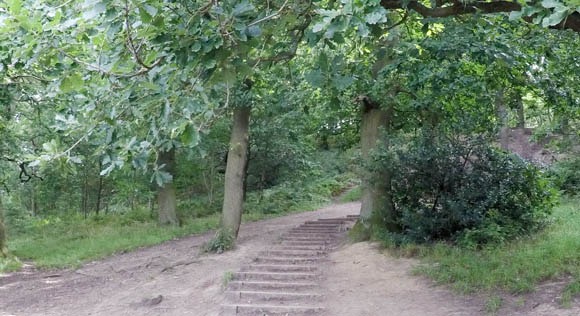 Turn right once you reach the top of the steps.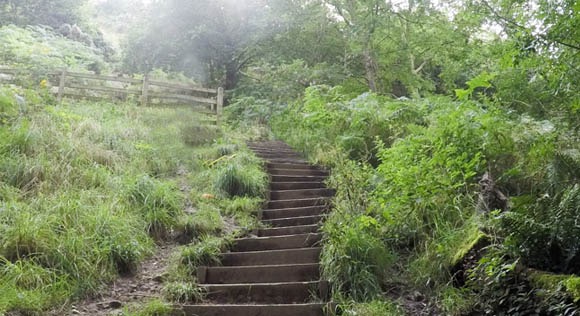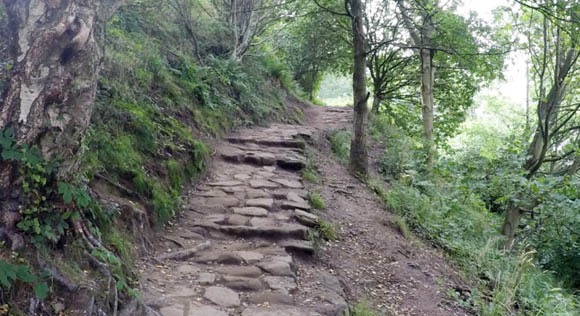 Go through the next wooden gate.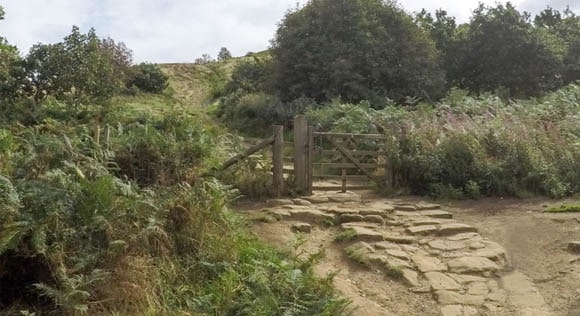 The walk starts to increase in difficulty with a steeper incline and more steps. There are plenty of areas for stopping if you require a break.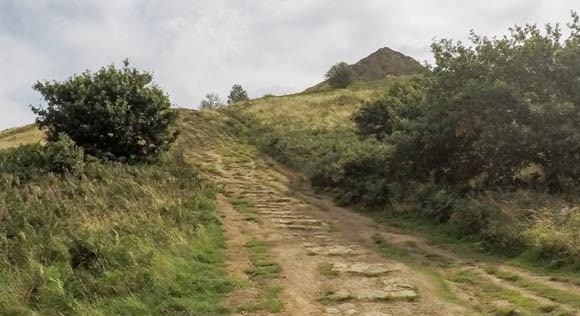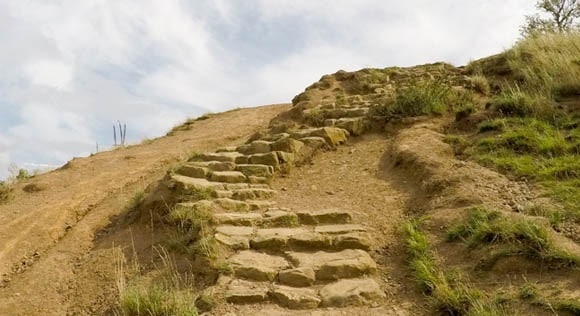 There are great views of the surrounding areas as you approach the summit of Roseberry Topping.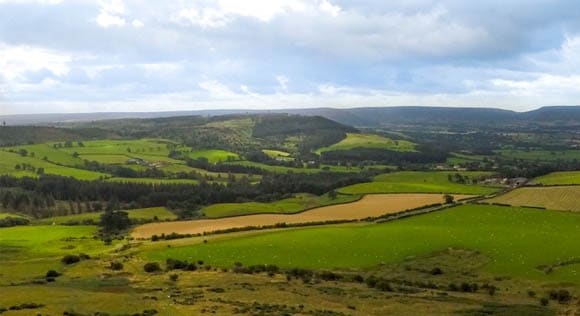 There are multiple paths down Roseberry Topping. This guide follows a quieter route with a gentle descent back to the car park.
Once you have reached the trig, start descending Roseberry Topping the same way you came up.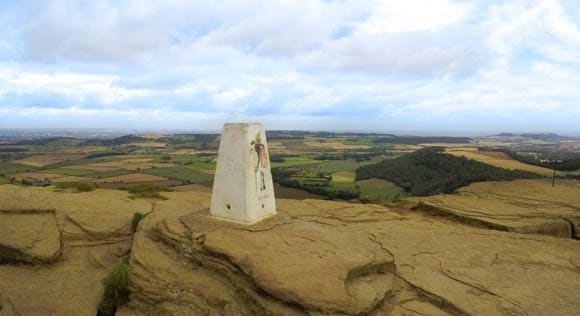 You can see the grassed route from the peak of Roseberry Topping.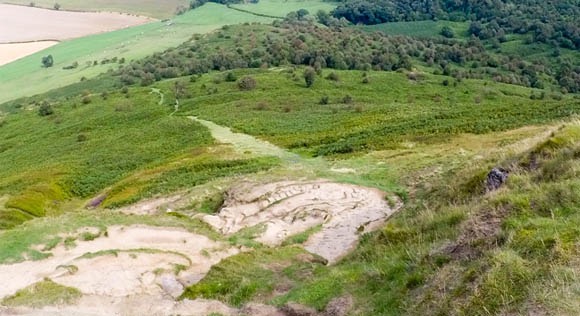 Turn right from the main path to the grassed route.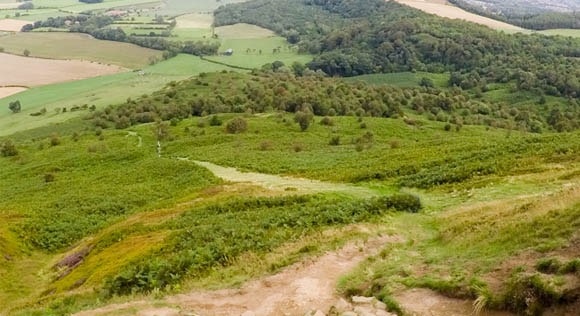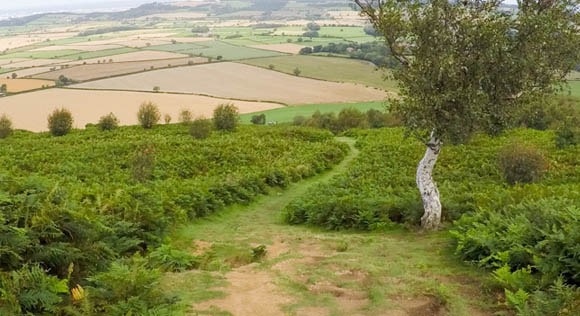 Turn right at the split in the path.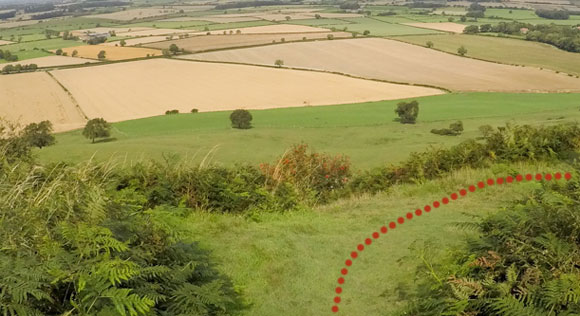 Turn left at the next section.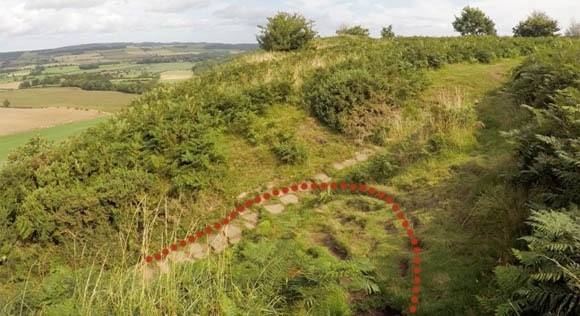 Follow the route leading to the right.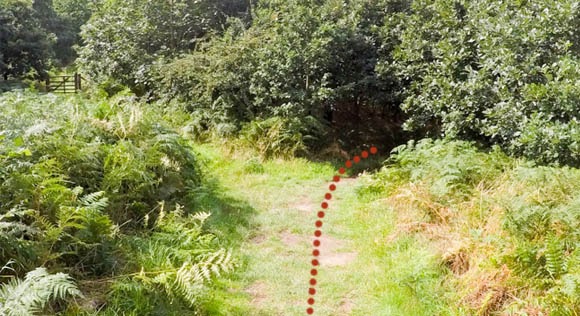 Keep following the path and signpost for "Bridleway".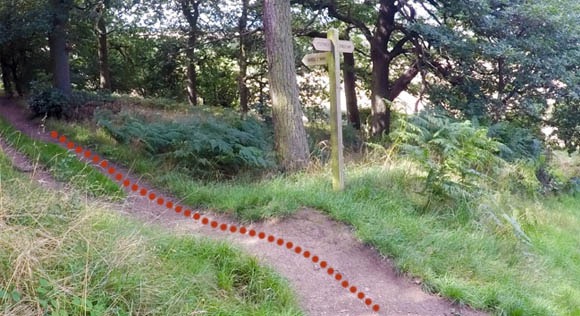 Turn right through the wooden gate that you came through at the start of your walk.
Follow the path back to the car park. Take a left turn at the bollards.