Group Info
Completion Date
16th June, 2018.
Group Members
Oliver Sigsworth's group
Charity Information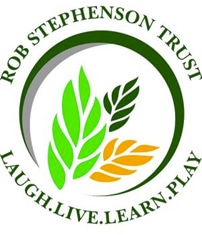 Charity
Rob Stephenson Trust
About the Charity
The Rob Stephenson trust was set up to help local sports teams with their facilities as well as providing disadvantaged children all over world with sporting equipment so they can have the opportunity to play a range of sports.
Charity's Website
http://www.robstephensontrust.com/

Charity Fundraising Link
https://uk.virginmoneygiving.com/3peaksrobstephenson

Target Amount
£1000
---
You can submit your own challenge, photographs and charity information to the Think Adventure website for free. It's a great way to promote your Yorkshire Three Peaks walk.
Recommended Pages for the Yorkshire Three Peaks