Group Info
Completion Date
April, 2014.
Group Members
Ollie, Hannah, Gina, Jon, Frank, Andy, Phant, Kez, Amy and Sarah.
About Your Team
A group of non-hikers biting off more than they can chew.
Completion Time
13 hours
Charity Information

Charity
Dove House Hospice
About the Charity
Dove House Hospice specialise in palliative care, which is the total care of patients whose illness is no longer curable and for whom the goal must be quality of life.
Dove House Hospice is maintained by funds raised in the local community and support from the local Primary Care Trusts and so there is no charge for any of their services.
Charity's Website
https://www.dovehouse.org.uk/
Charity Fundraising Link
Expired
Amount Raised
£524
Photographs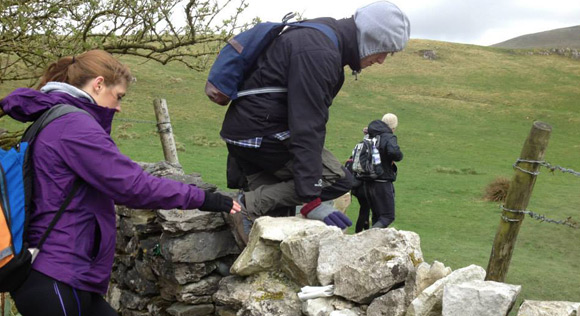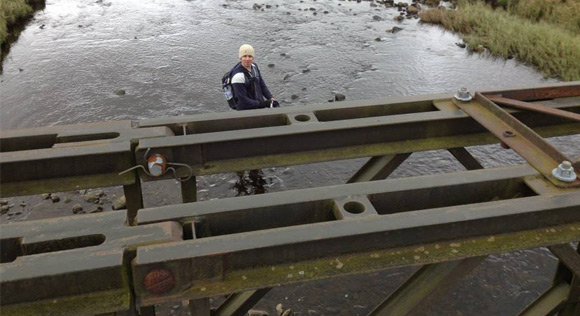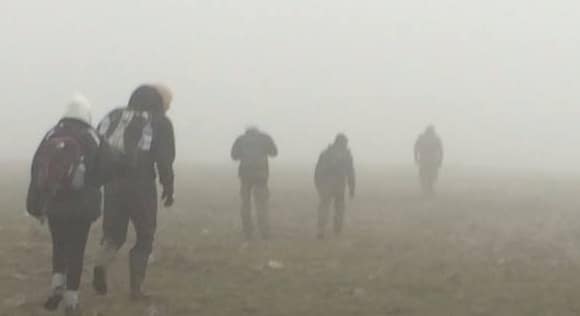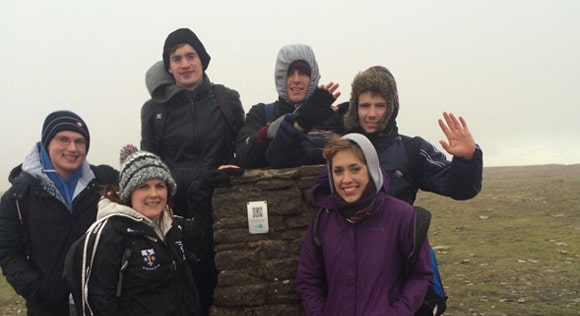 Notes from the Day:
It was over three years ago when we first attempted the Yorkshire Three Peaks. The conditions weren't ideal and it was very cold and windy, especially at the top of each peak. We set off early from Horton-in-Ribblesdale armed with a map, compass and guidebook. We conquered Pen-y-ghent quickly but not without sacrifices: three of our members decided not to continue.
It felt like a really, really long walk to Whernside. We sheltered from the elements just before the incline, ate our lunch and set off on the loop around Whernside. It was a slow, hard walk up Whernside and it was extremely windy all the way to the top. Reaching the trig was a great relief.
We continued to Ingleborough and received a welcome break from the wind and rain. The sun even graced us with its presence. We slogged on towards Ingleborough and were amazed by the amount of fog at the top. I made a wrong turn heading back to Ingleborough and added an extra 1-2 miles onto our return journey. We made it back to Horton-in-Ribblesdale just as darkness was setting in and the rain started to come down hard. Three years later I think I've finally been forgiven for the unexpected detour and adding extra distance to our walk. It was a great day and everyone was proud of their efforts.
---
You can submit your own challenge, photographs and charity information to the Think Adventure website for free. It's a great way to promote your Yorkshire Three Peaks walk.
Recommended Pages for the Yorkshire Three Peaks