Group Info
Completion Date
23rd September, 2018.
Group Members
Alison Nurney, Sally Blaylock, Ruth Buckley, Lucy Parker, Darren Parker, Kayleigh Kemp, Cathy Johnstone, Francine Hilton, Glenda Kennedy, Karen Smith, Robert Quinn. 
About Your Team
A lovely bunch of my friends who have very kindly said they will not only take on this challenge with me, but will also get sponsored and raise some money for the MS Society.
Completion Time
12 hours
Charity Information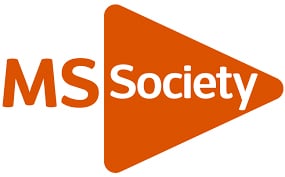 Charity
MS Society
About the Charity
The Multiple Sclerosis Society of Great Britain and Northern Ireland is a charitable organisation with Charitable Company status. The MS Society funds research and support for those affected by multiple sclerosis.
Charity Website
https://www.mssociety.org.uk/

Charity Fundraising Link
https://www.mydonate.bt.com/fundraisers/alisonnurney1
Target Amount
£1500
---
You can submit your own challenge, photographs and charity information to the Think Adventure website for free. It's a great way to promote your Yorkshire Three Peaks walk.
Recommended Pages for the Yorkshire Three Peaks