Overview
Distance: 7 miles; 11.5 km 
Difficulty: Easy/moderate
Estimated Time: 3 hours
Map: OS Explorer OL27 North York Moors
Route: View in Google Maps
GPX File: Download GPX file (desktop only) – What is a GPX file?
The Hole of Horcum is one of the most popular walks in the North York Moors. 'The Hole' is 400 feet deep and a circular walk to Levisham returns through the 'The Hole'. This walk is different to most walks; you start at the highest elevation and walk down, before returning to the starting point at the top.
There are spectacular views along this walk. The start of the walk skirts the The Hole of Horcum ridge and slowly ventures on a decline. The walk boasts a variety of moorland, woodland and fields. The walking route is well maintained but can become boggy after rainfall.
Route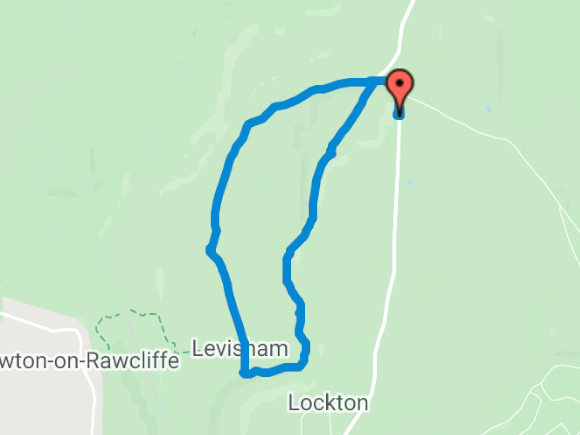 View route in Google Maps
Elevation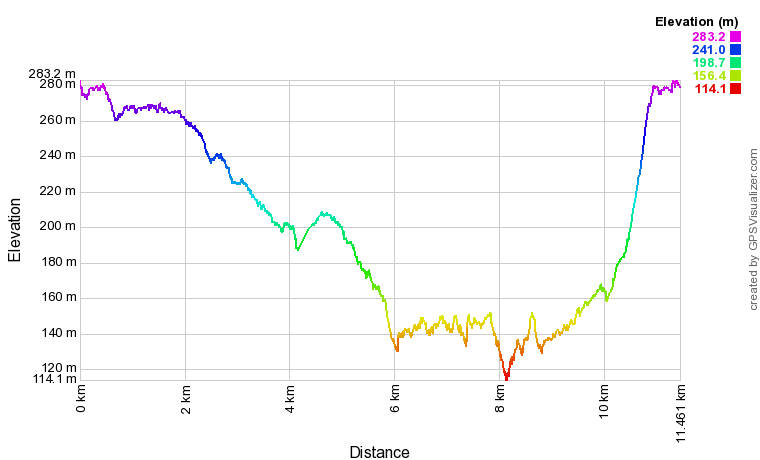 Car Park and Facilities
The car park is just off the A169. You can view the car park on Google Maps. The full address is
Saltergate Car Park
Lockton
Pickering
YO18 7NR
There are no toilets at the car park or along the route. There is a pub, The Horseshoe Inn, in Levisham and sometimes an ice cream van in the Saltergate Car Park.
Start of Hole of Horcum Route
From the Saltergate Car Park, cross the A169.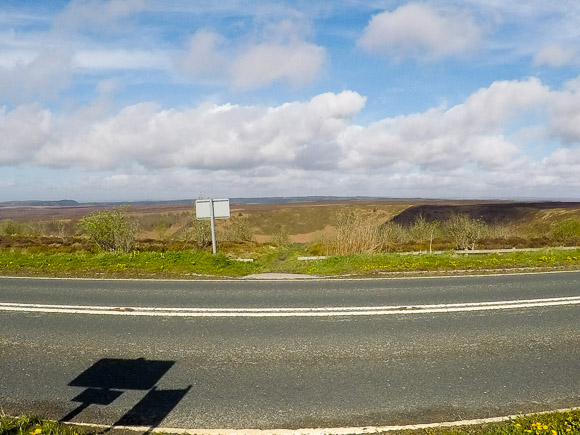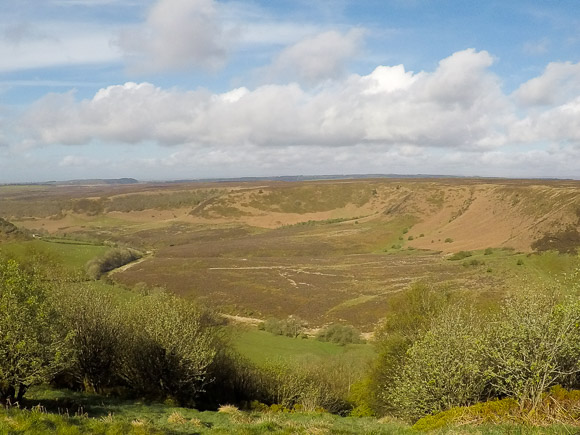 You will reach a footpath after crossing the A169. Follow the path to the right.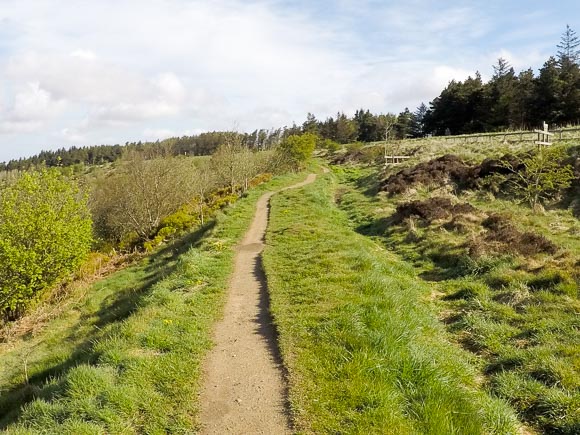 Continue through the wooden gate.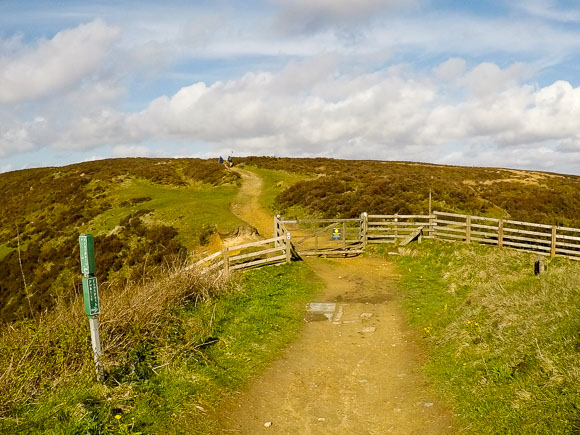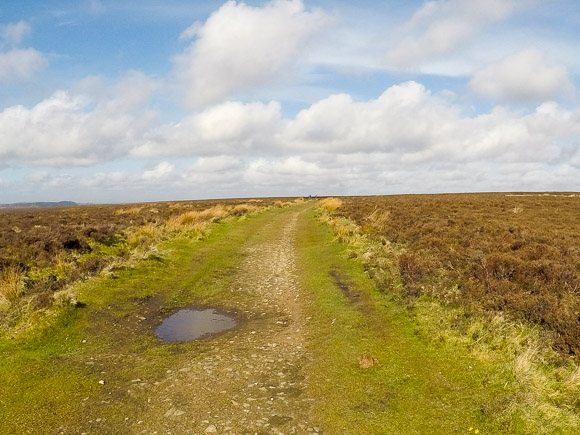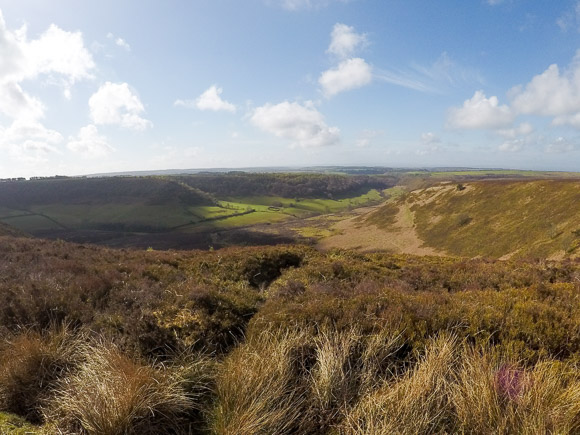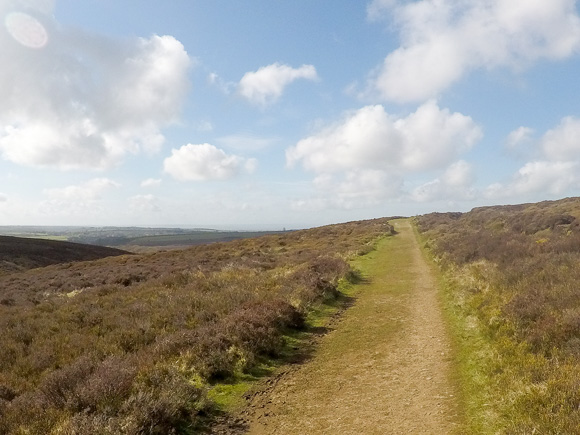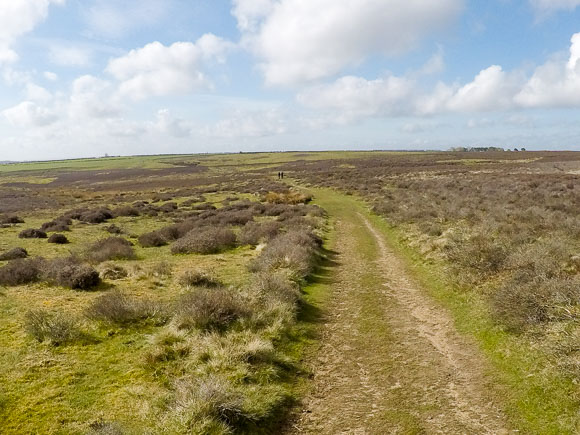 Follow the signpost for Levisham. It is the path leading to the left.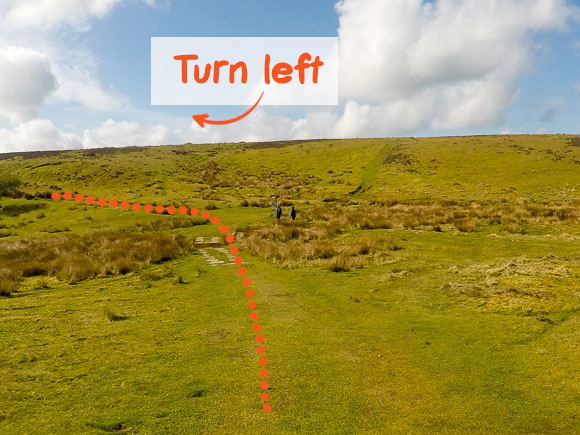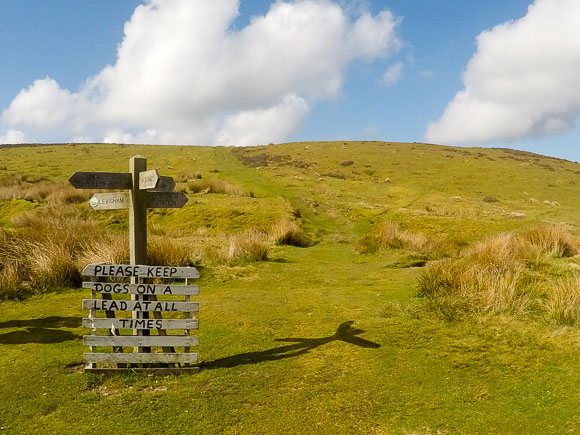 Continue through the wooden gate.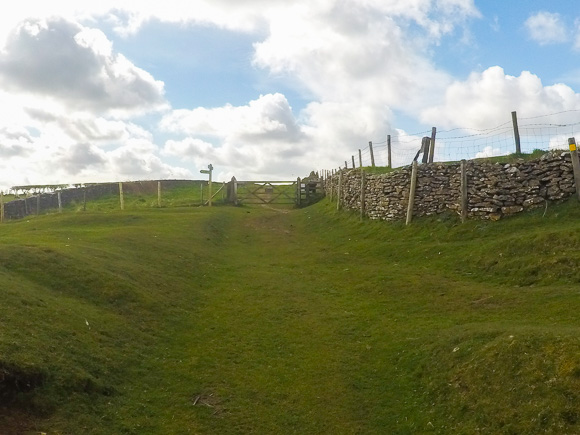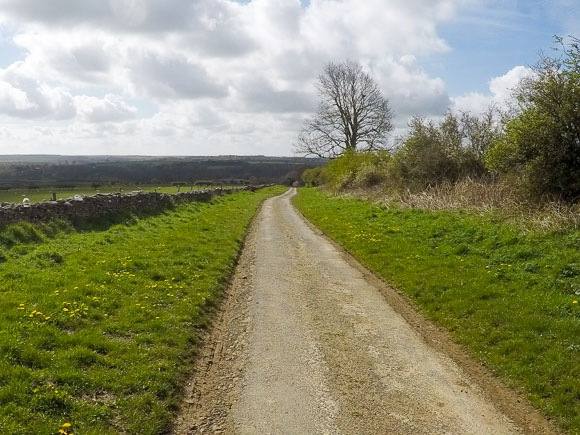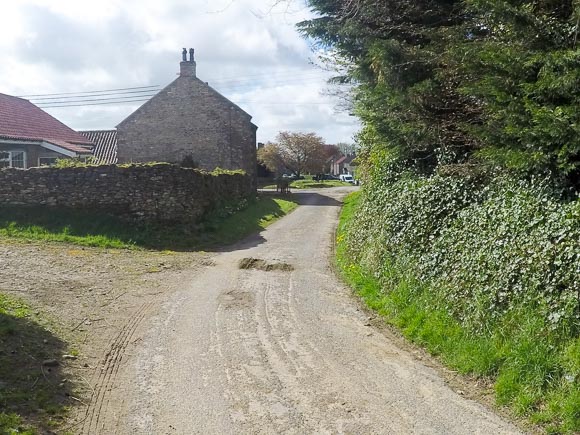 In Levisham, continue left along the main road.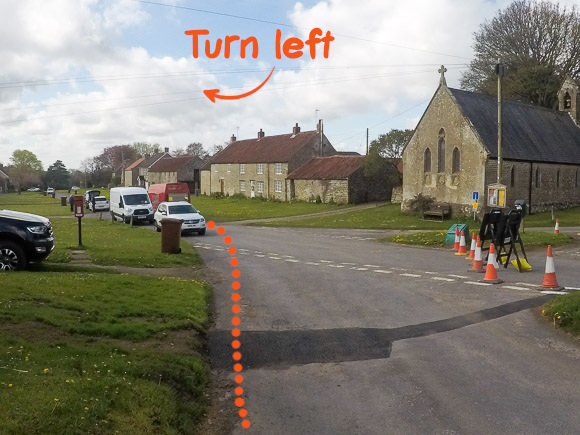 Take the left turn into the woods.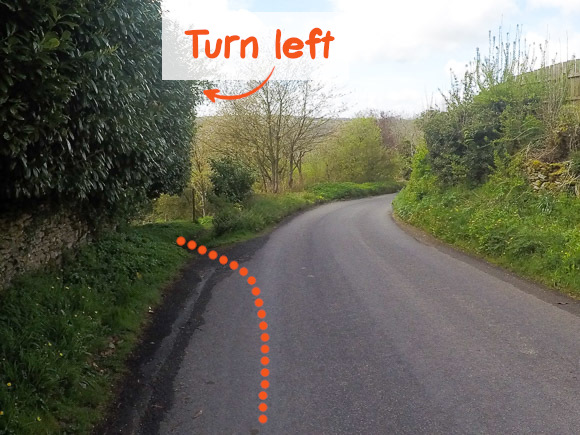 Keep left at the signpost.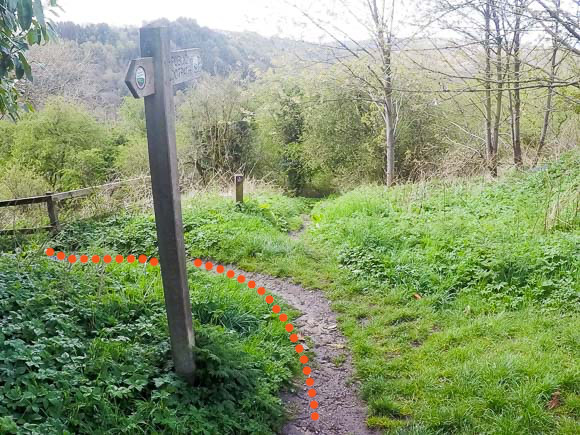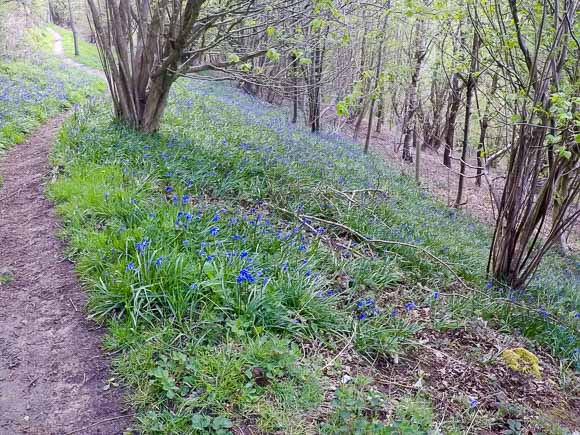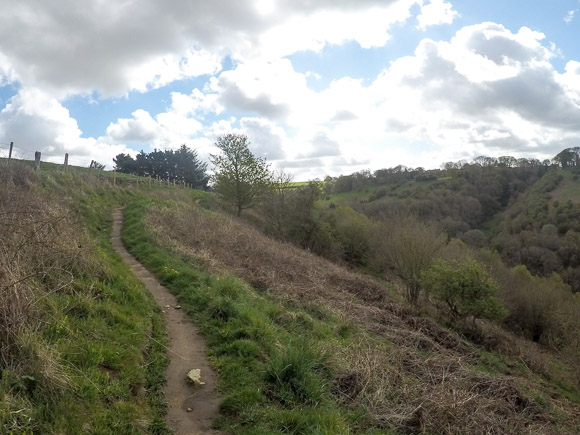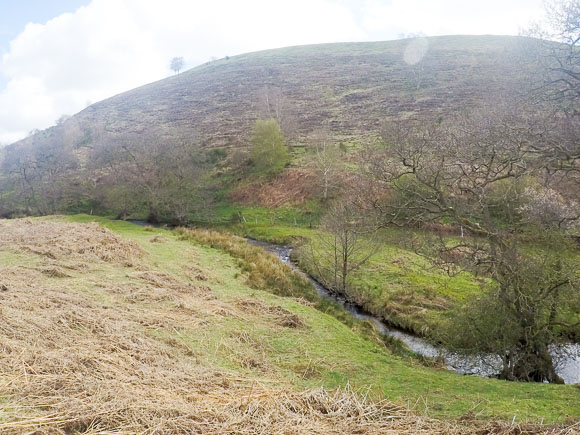 Continue straight ahead at the signpost and cross over the stream.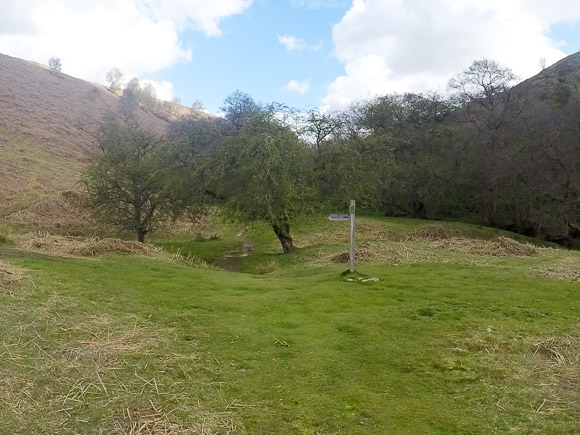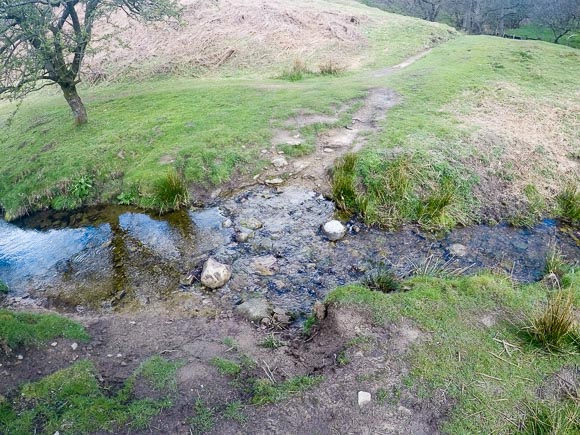 Cross over the wooden bridge.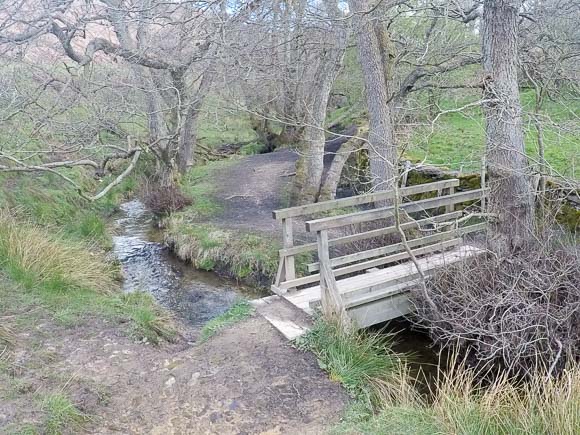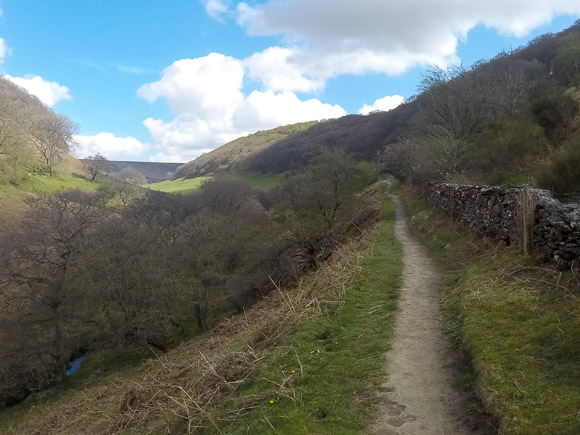 You are now walking through The Hole of Horcum.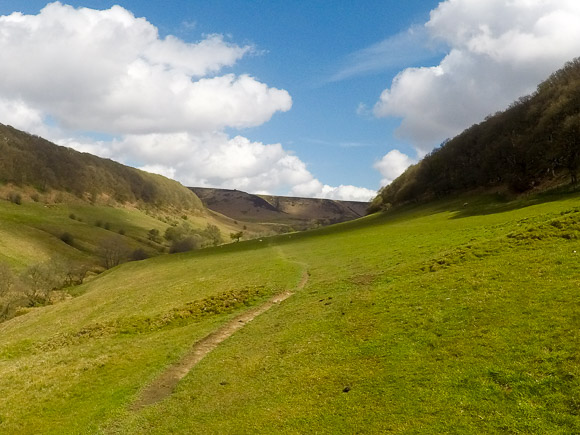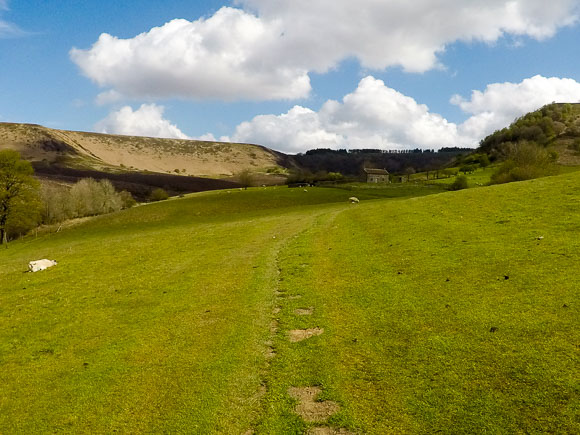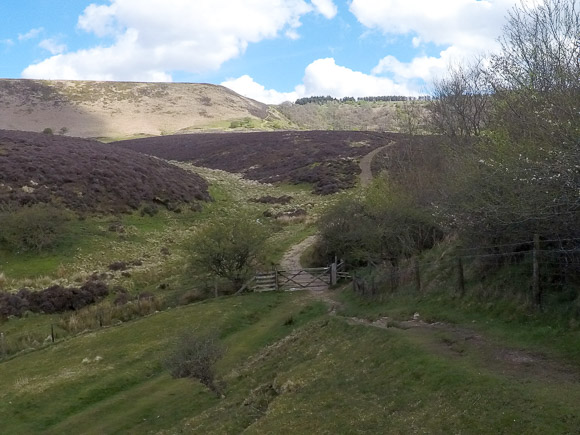 It is a short but tough incline back to the top.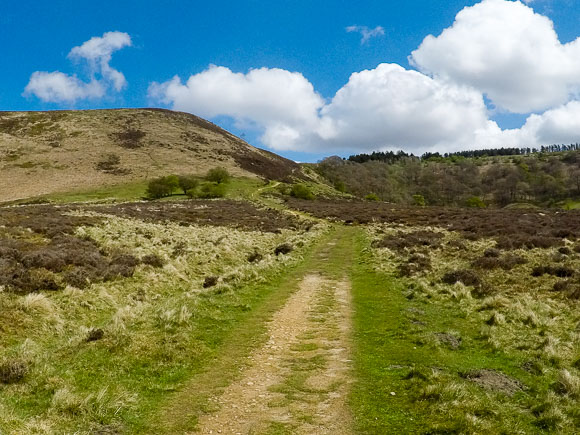 The path joins the original route next to the A169.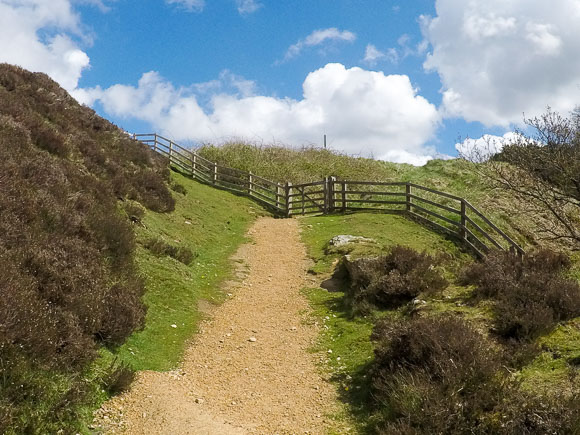 Continue the route back to the car park.