Overview
Distance: 3.5 miles; 6 km
Difficulty: Easy
Estimated Time: 1.5 hours
Map: OS Explorer OL26 North York Moors
Route: View in Google Maps
GPX File: Download (desktop only) – What is a GPX file?
The Farndale Daffodil Walk is handpicked as one of the top six walks by the North York Moors. Even without the daffodils, the walk is peaceful along the River Dove. This walk returns through the hills, giving another experience of the Farndale countryside.
The window of opportunity to see the daffodils is quite small. The daffodils are usually out between mid-March and mid-April and then spend the rest of the year in hibernation. Unfortunately, I just missed the window of opportunity during this guide, and there were no daffodils along the route. The daffodil images are courtesy of Andrew Walks.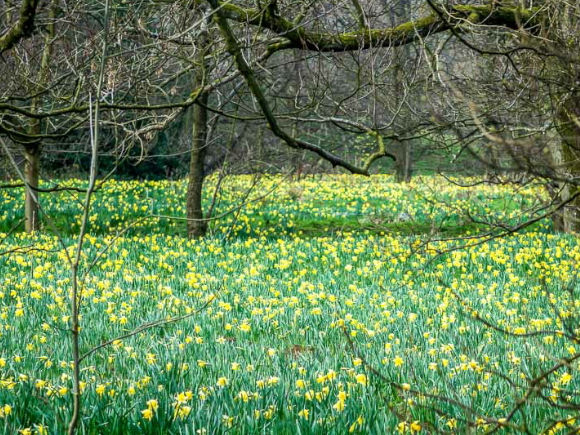 Route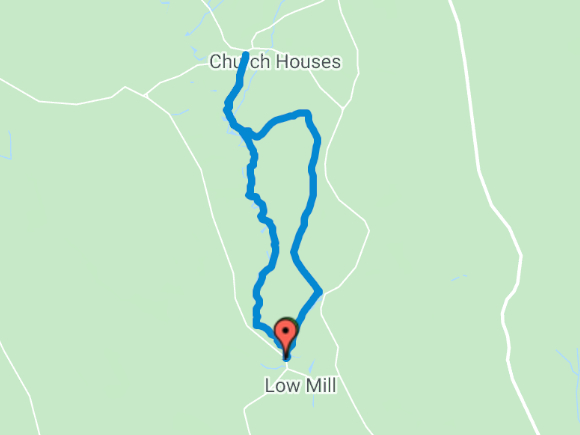 View route in Google Maps
Elevation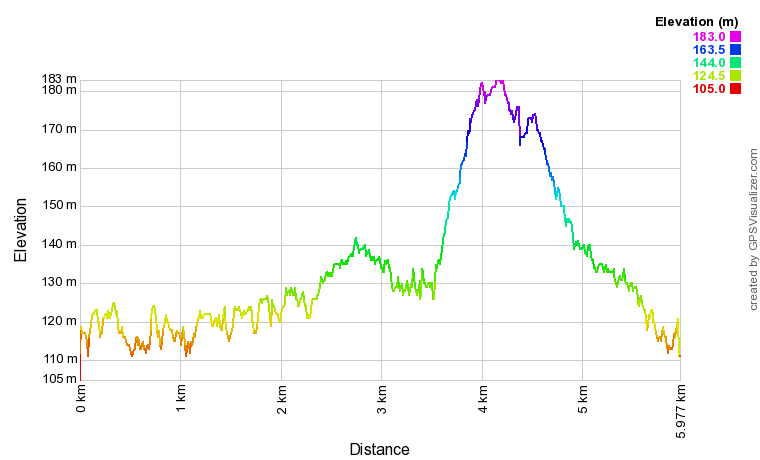 Car Park and Facilities
The car park for the Farndale Daffodil walk is Low Mill Car Park. The car park is free and has an overflow car park; the overflow does have a cost of £2.50 and is paid by cash into an honesty box. The car park has free public toilets. The car park address is
Low Mill Car Park
North York Moors National Park
York
YO62 7UY
The Daffy Caffy sells refreshments along the walk.
Start of the Farndale Daffodil Walk
From the car park, head to the main road and follow the signpost for Public Path to High Mill.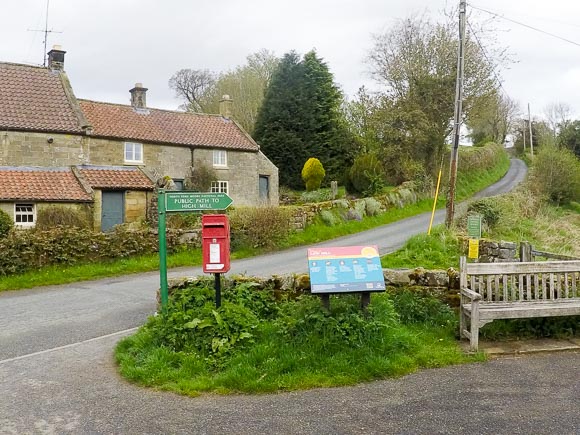 Cross over the wooden bridge and continue left along the main path. You will return along the grassed route.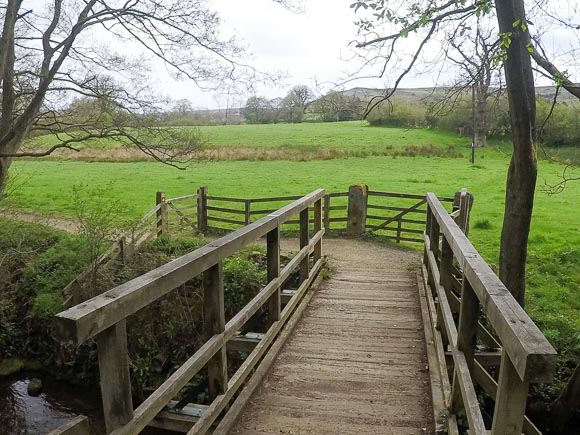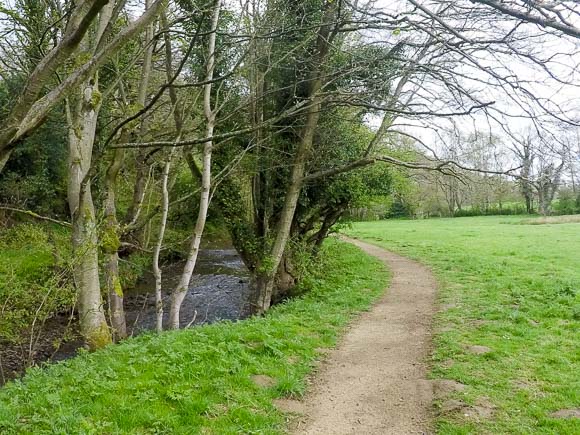 These areas would be covered in daffodils if visited at the right time of year.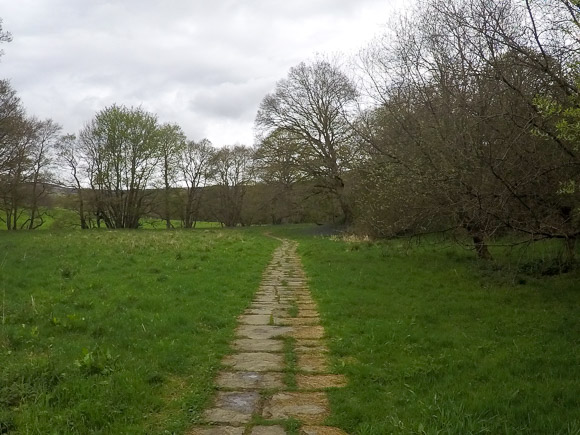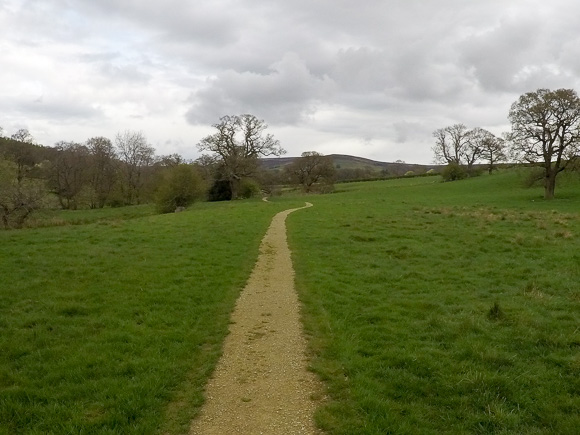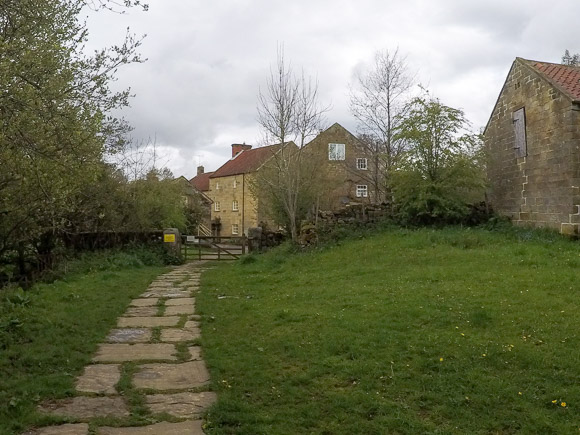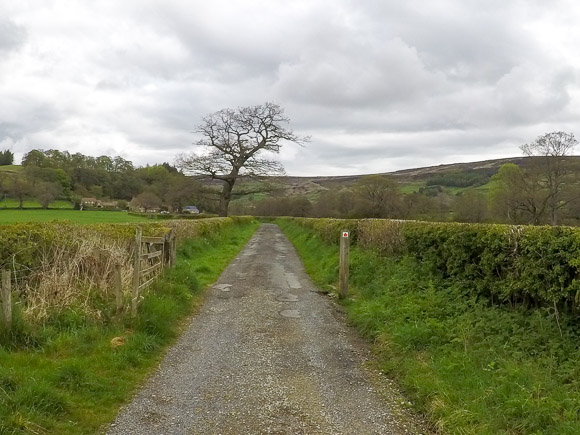 Once you reach Feversham Arms Inn, turn back on yourself and follow the same route.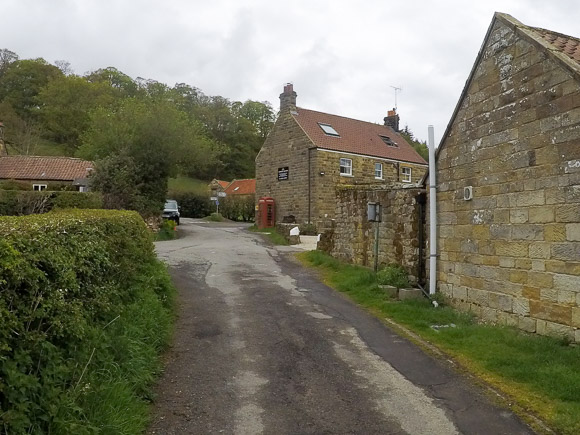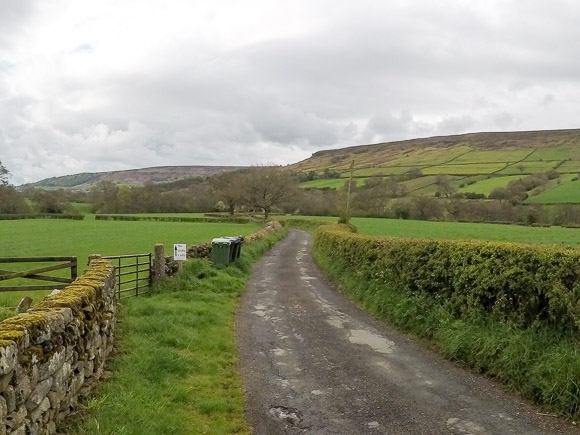 Turn left after crossing through the gate.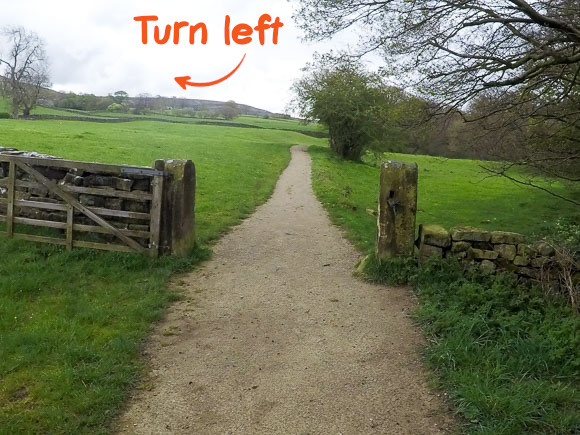 Follow the wall until you reach the grassed route.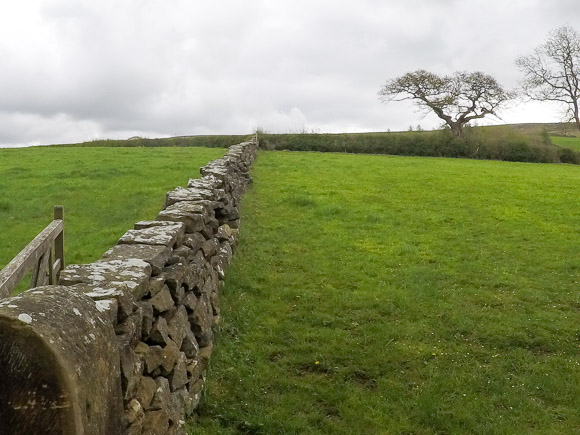 Join the path and turn right.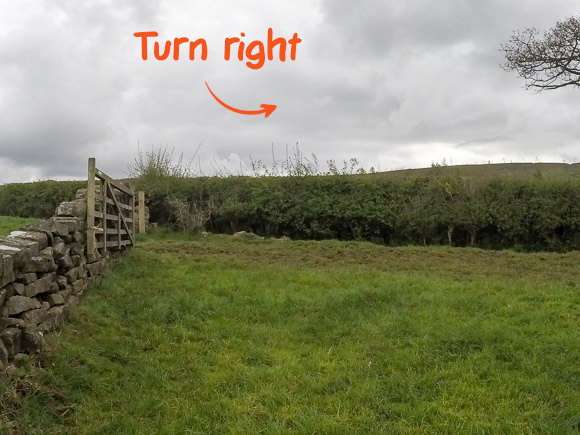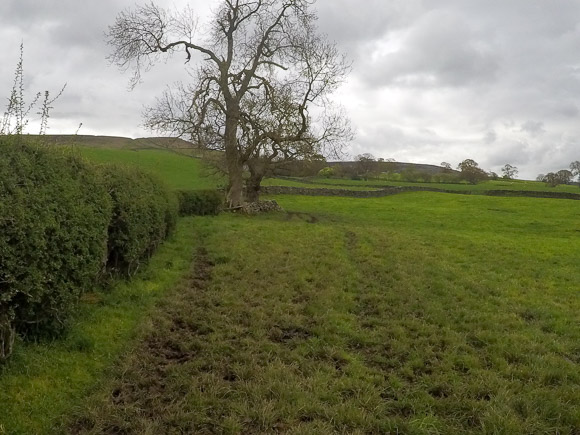 It can be a boggy route after rainfall. Keep following the route until you reach the farm.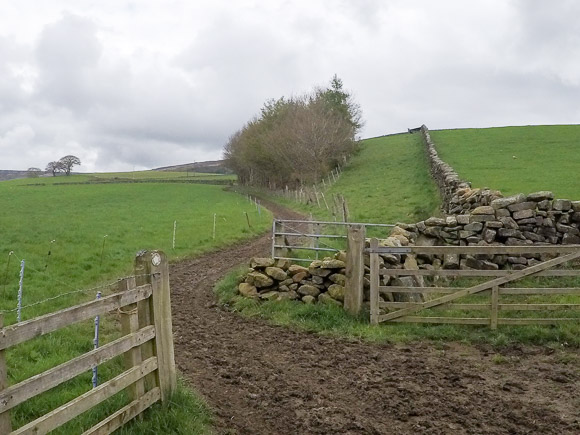 Turn left through the wooden gate and continue along the stone wall.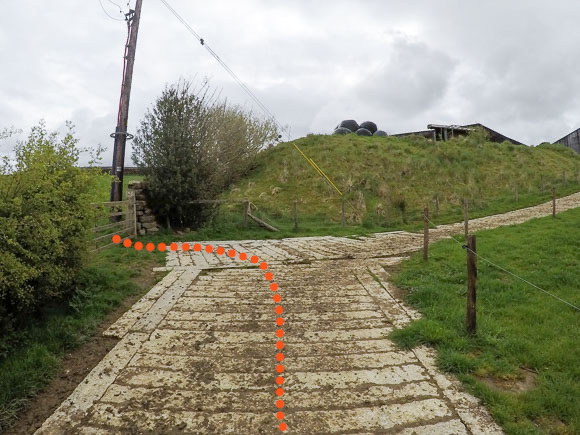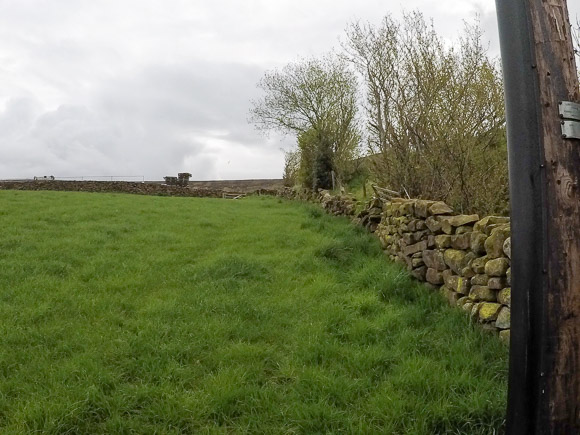 Continue through the farm passing the barn.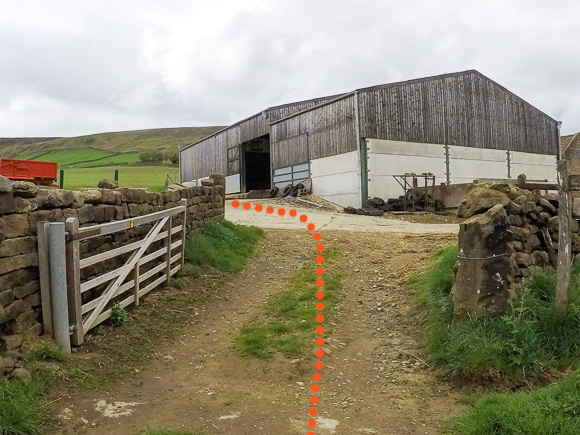 Turn right after the barn.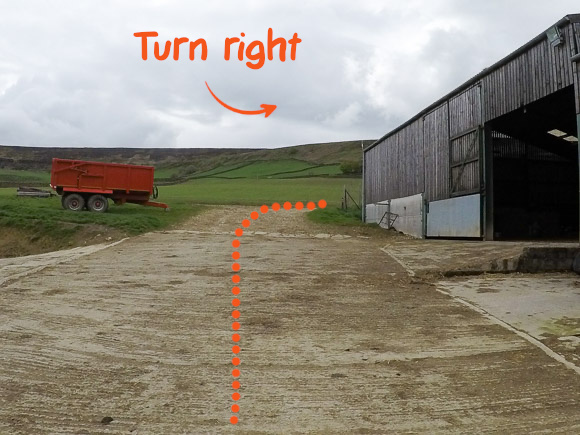 Continue straight ahead through the wooden gate.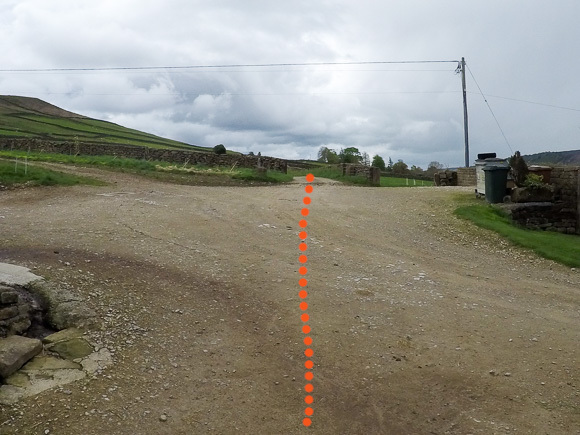 Climb over the stone wall and follow the signpost and yellow arrow.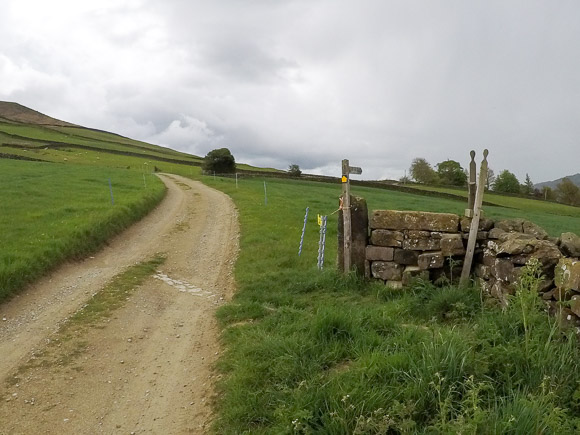 The route crosses a few fields but is highlighted with yellow arrows on the signposts and gates.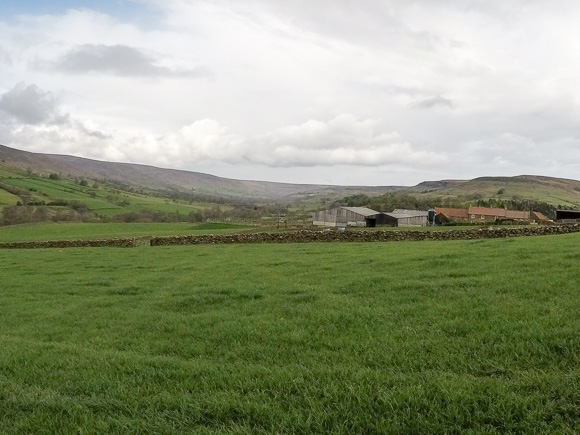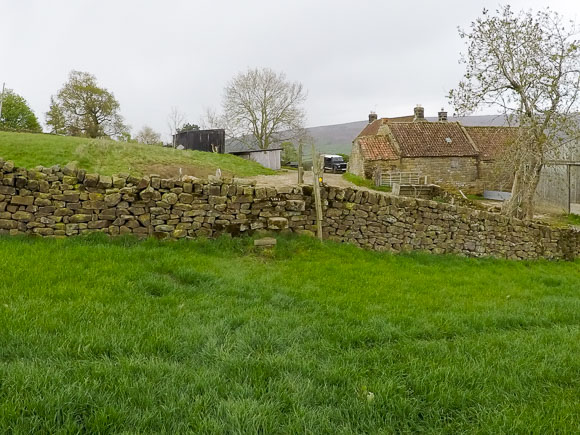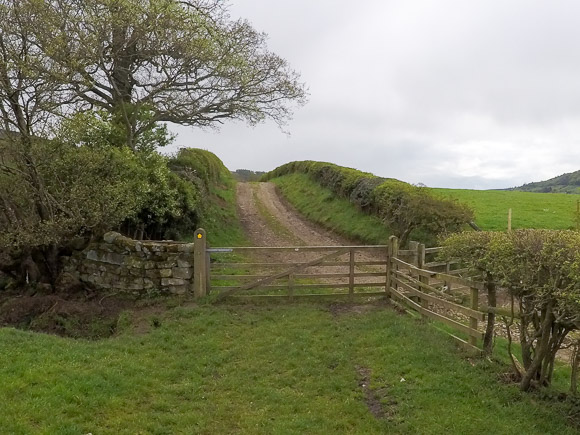 The route returns to the initial wooden bridge you crossed over the River Dove.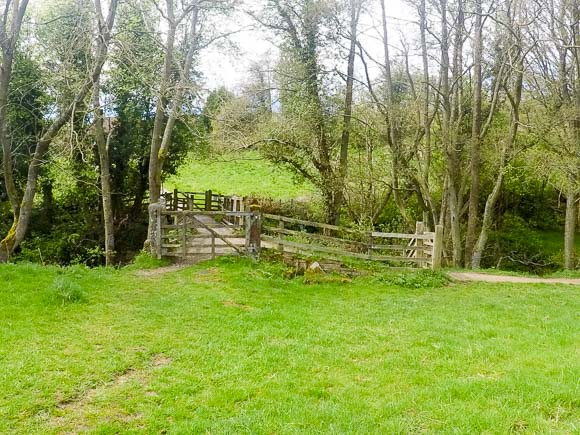 Cross the bridge and return to the car park.