Overview
Cat Bells Height: 451 m; 1479 ft
Distance: 3.5 miles; 6 km
Difficulty: Moderate
Estimated Time: 2 hours
Map: Lake District OS Explorer map OL4
Route: View in Google Maps
GPX File: Download GPX file (desktop only) – What is a GPX file?
Cat Bells is probably one of the most visited peaks within the Lake District. It's proximity to Keswick attracts walkers of all ages and abilities. It's height, 451 metres, is relatively small compared to surrounding peaks and the views of Derwentwater adds to the appeal of climbing up Cat Bells.
Cat Bells draws in seasoned hill walkers and those new to the world of hiking. It's a simple route to follow and suitable for families on their holidays in the Lake District. To summarise Alfred Wainright: "even grannies and young kids can do it".
Route
View route in Google Maps
Elevation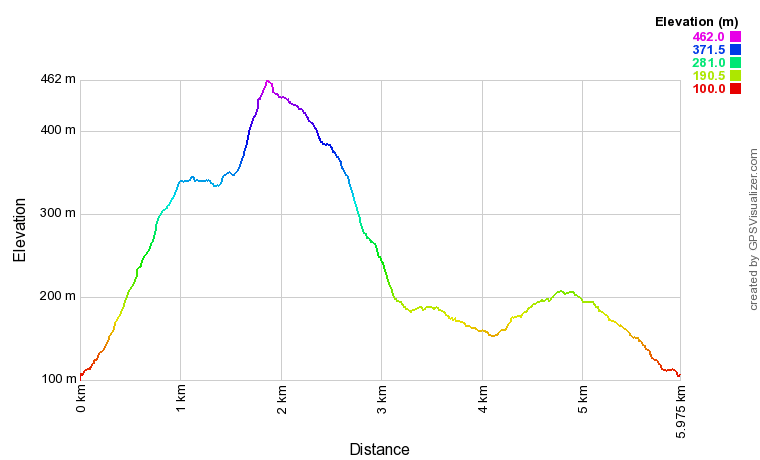 Carpark and Facilities
Parking for Cat Bells is difficult. There is a free carpark at the start of Cat Bells near Hawes End. It's on-road parking with enough room for approximately 15 cars. Not enough to cater for the number of walkers for Cat Bells. There isn't an address for the car park, but you can view it on Google Maps or use the postcode CA12 5UE.
An alternative is to park in Keswick and use the The Keswick Launch. The boat departs from Keswick and visits Hawes End. The journey takes 10 minutes. The Keswick Launch also have a direct trip from Keswick to Hawes End at 9.45am – known as the '09:45 for walkers'.
There are no facilities on the walk.
Start of Cat Bells
From the Hawes End on-street parking, continue following the road.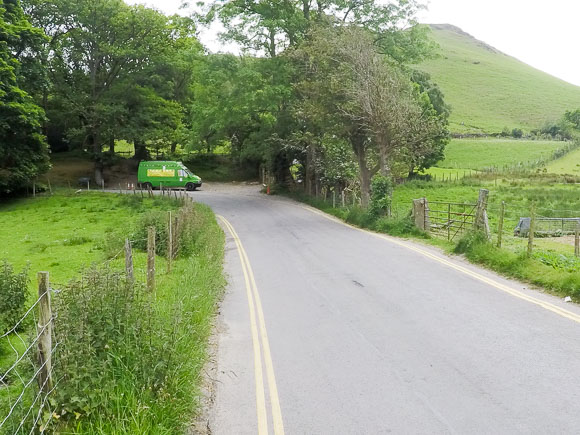 The start of the Cat Bells walk is next to the bus stop. Continue up the steps, following the signpost for 'Cat Bells Summit – 1 mile'.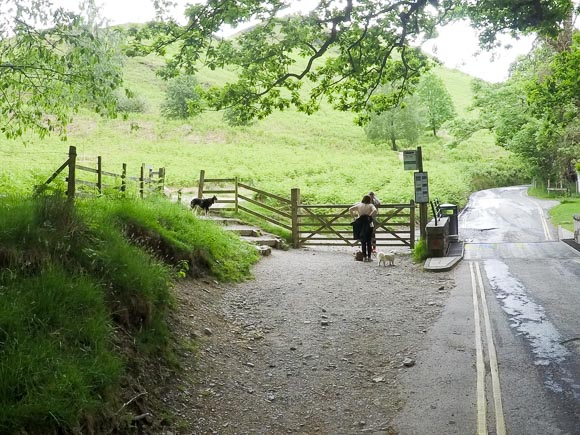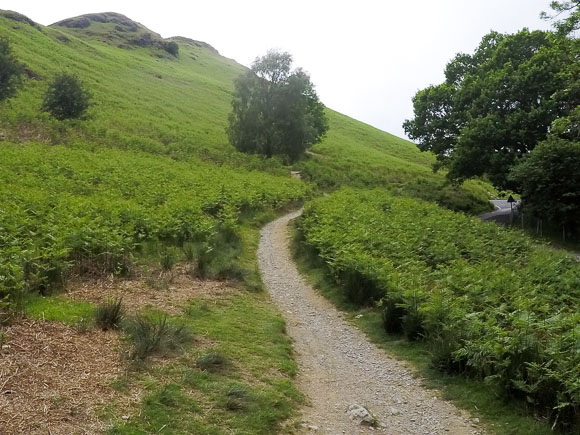 Keep left as the path splits in two.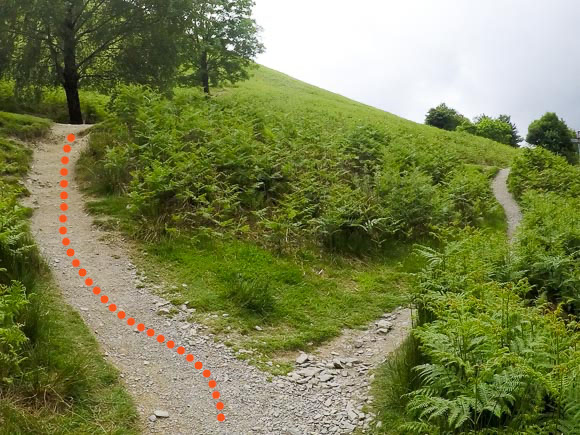 Continue up the rocky incline.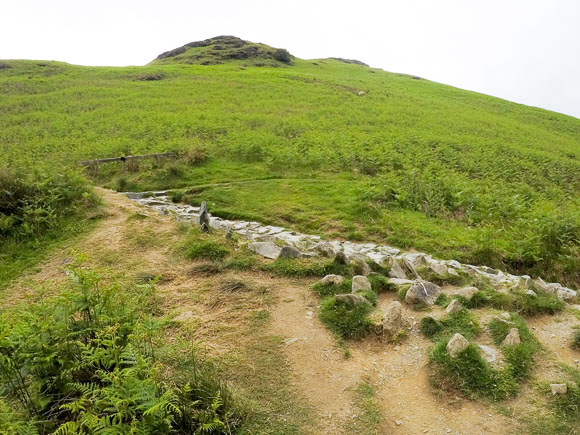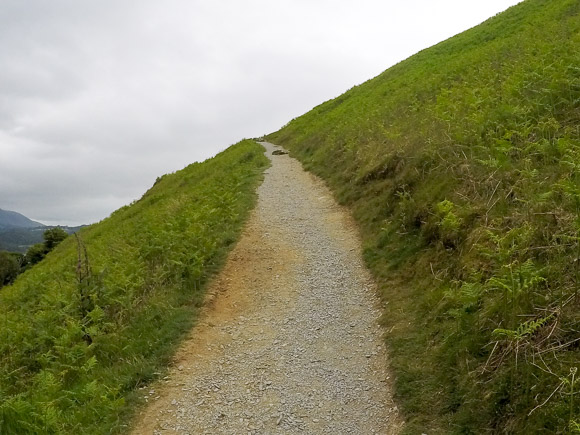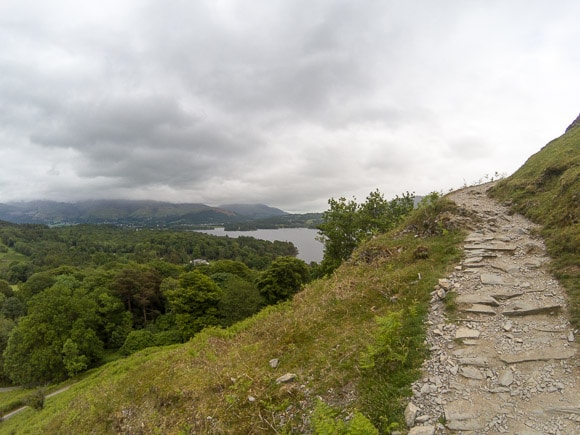 There are fantastic views of Derwentwater and surrounding peaks up the walk of Cat Bells.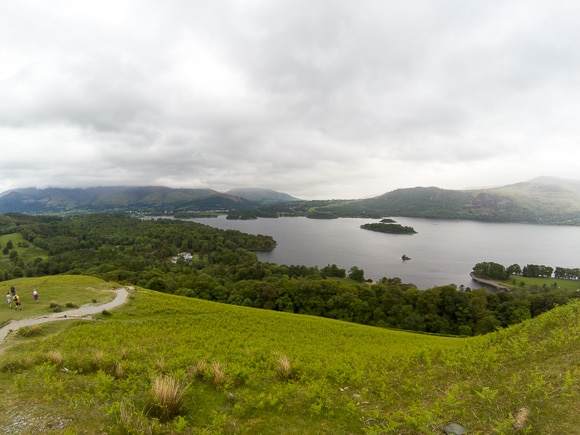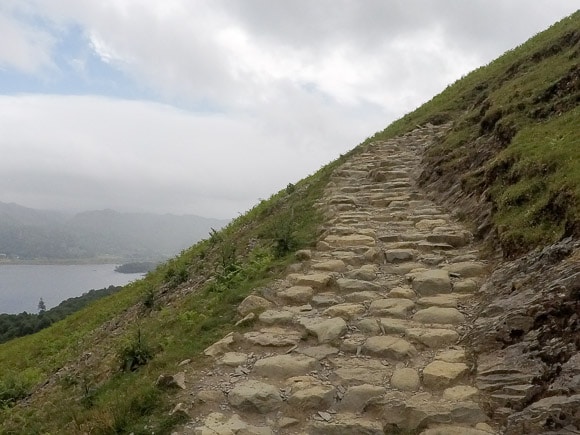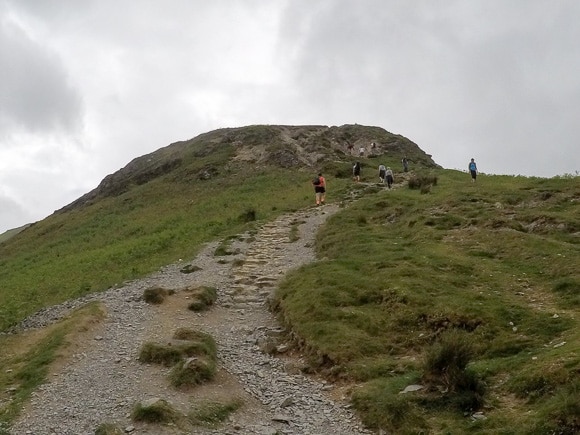 The route involves very small and easy sections of scrambling.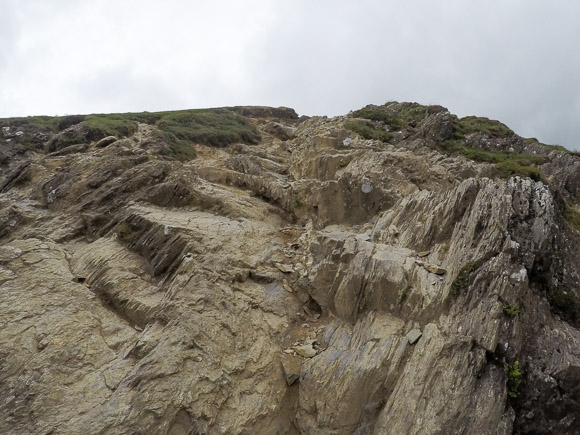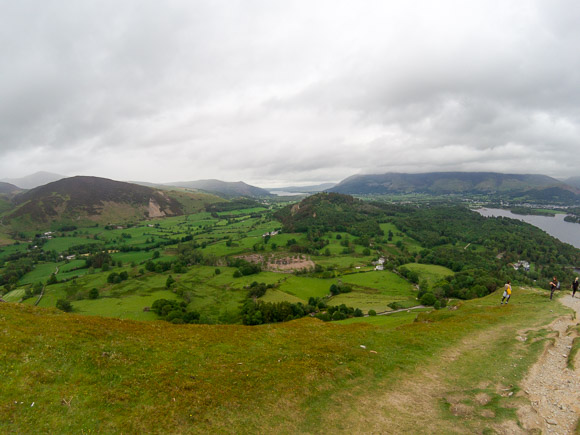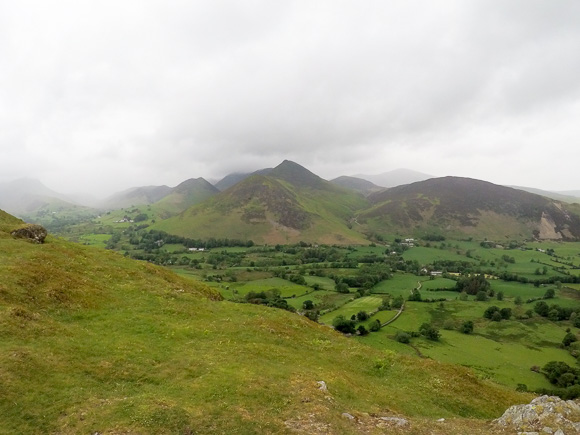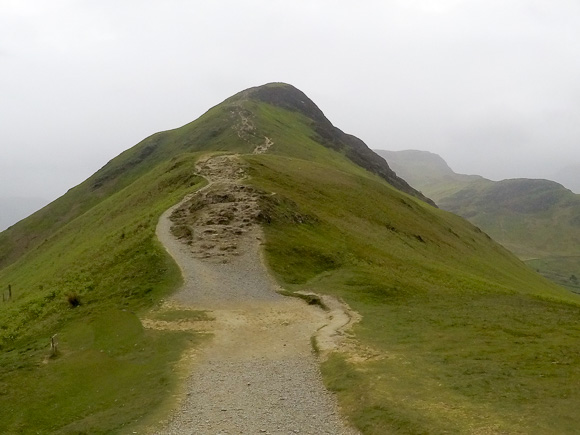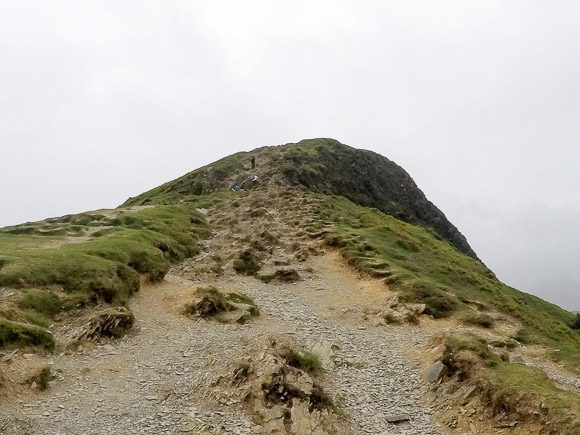 The summit of Cat Bells is marked with a trig. Continue the route passed the trig to being the descent down Cat Bells.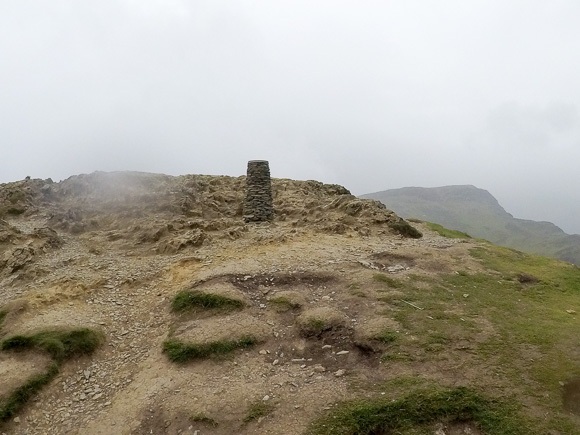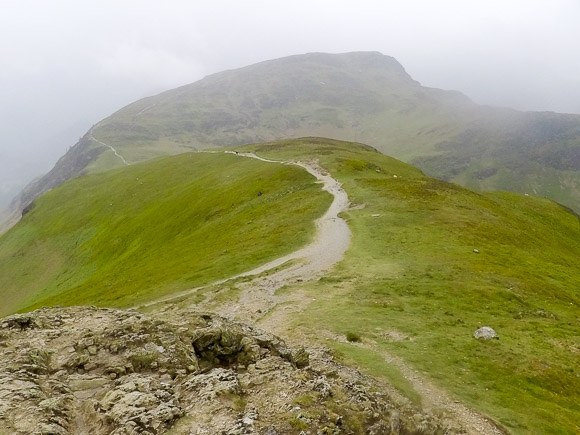 Keep left as the route splits in two.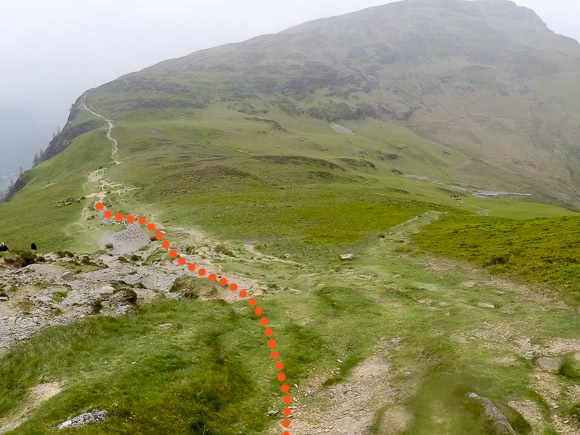 Turn left at the next split.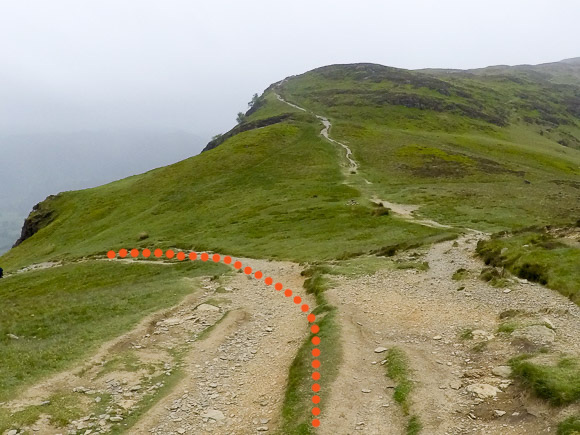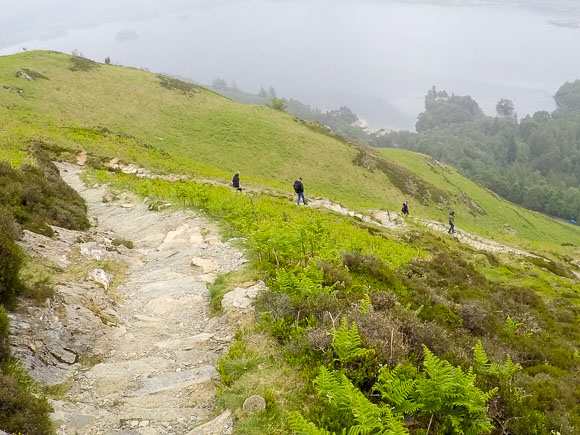 Keep left at the next split in the path.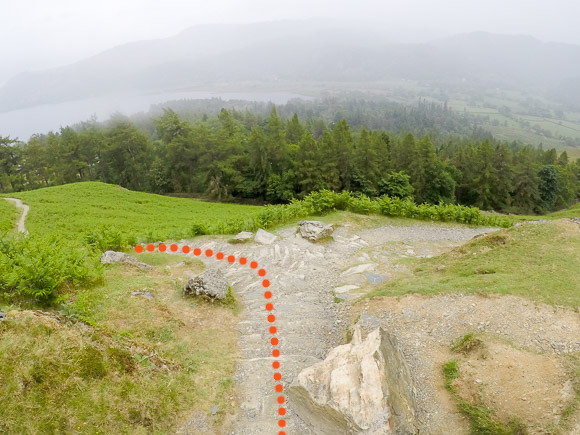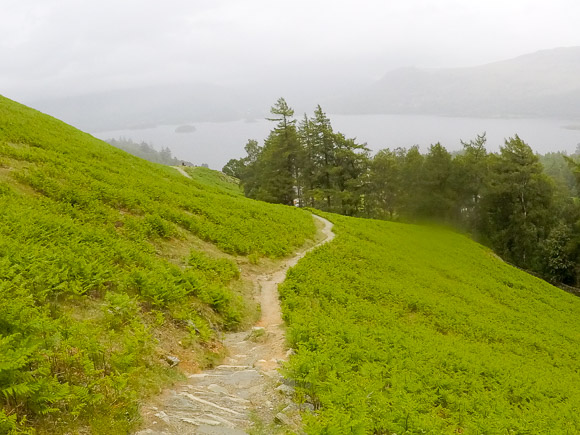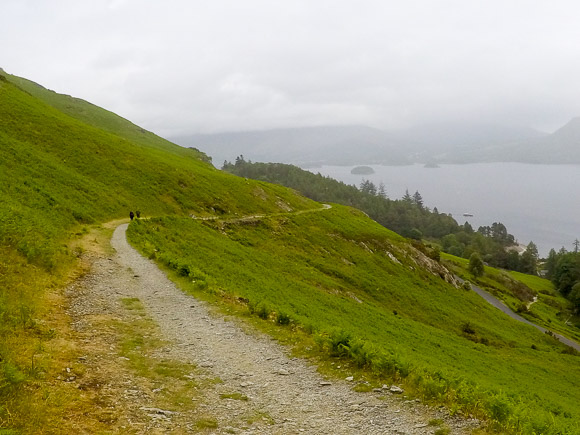 The route passes a small carpark, continue along the path.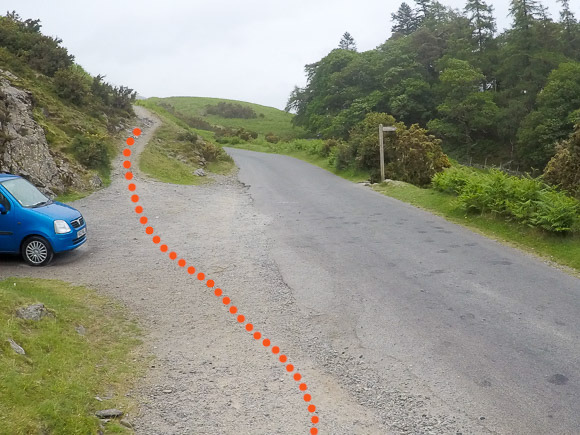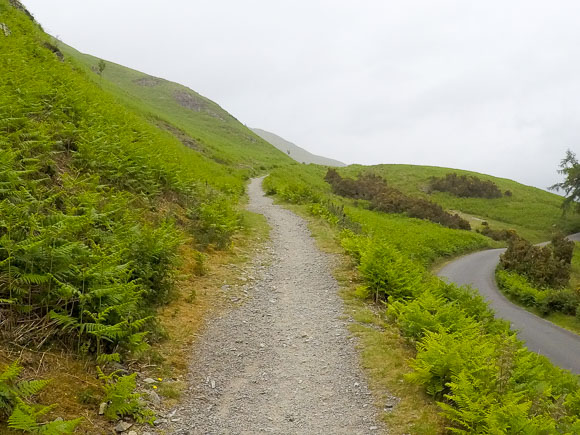 Cross over the road and continue to follow the path. This is where the Cat Bells walk started.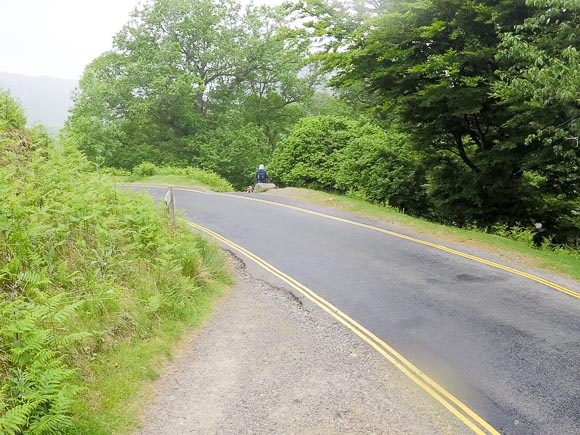 Go through the gate and follow the road back to Hawes End carpark.